DJ Controllers That Fit Your Budget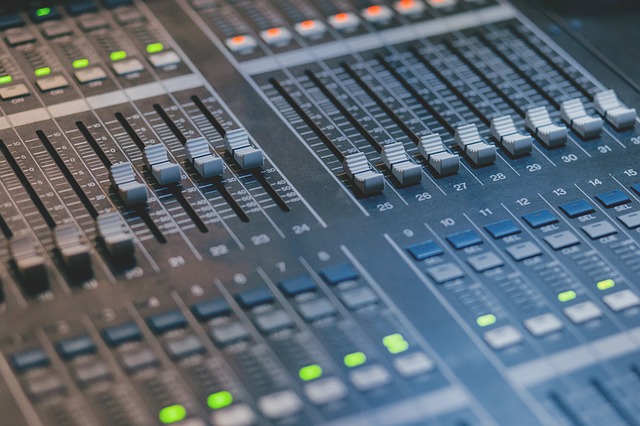 Looking for a DJ controller can be a difficult task. What makes it difficult is finding a DJ controller that fits in your budget. When it comes to the quality of a controller, you get what you pay for. Here are five controllers that will fit into your budget and are high in quality.
Budget DJ controllers
These are the best budget DJ controllers available under $100.
Numark Party Mix – This DJ controller is designed with portability in mind. It is small in size and is easy and convenient to haul around. It comes with a number of features which include 3 LED arrays that sync to the mix, built-in audio options, plug and play, built-in headphone output, compact chassis with dual scratch platters and 8 multifunction pads. These are the features associated with a higher price bracket but this DJ controller has everything packed into its small size. It has a simple layout with a dual deck design and gives a number of options to mix with.
Hercules DJ Control Compact Mobile – This controller is high in mobility with a compact design and is light in weight. It includes features like 3 band equalizer, dual pitch faders, easy loop mechanics, multiple effect options, 2 jog wheels, dual pitch faders and 4 modes per deck. It is entirely USB powered and can be run only from a computer. You need to check its compatibility before making a decision to buy.
Casio XW DJ1 Track former – This DJ controller is very different from the standard controller. It has a new style and is equipped with a 7-inch disc as well as a built-in speaker. It produces a number of analog-like sounds and has features which include 4-hour battery life, dual crossfaders, filter controls, Djay App and multiple effect options. It is compatible with popular DJ and VJ apps and can be seamlessly integrated with Spotify and iTunes.
Behringer CMD Studio 2A – The DJ controller has a DJ setup with a dual deck and a built-in audio interface. It has been combined with touch-sensitive jog wheels which make for a versatile pitch bending experience. It is equipped with a built-in library navigation, 2 channel faders, track load buttons, 2 band equalizer, backlit buttons and 4 channel USB audio interface. It comes with a comprehensive mixer section that allows you to mix sounds any way you want. It has a variety of features and an easy to use interface.
Hercules Instinct S – This DJ controller is super compact and easy to carry around. It has features including 2 pressure sensitive jog wheels, 2 decks, built-in audio outputs for preview and mix and 2 jacks for headphones and speakers. It has great design and allows you to mix music efficiently.
You need to invest in a DJ controller based on your personal requirements and budget. If you are a professional, consider your use and the ease of mixing music when making a buying decision.
Would you like to receive similar articles by email?