Live with Kelly Ripa and Ryan Seacrest Favorite Staff Moments in 2018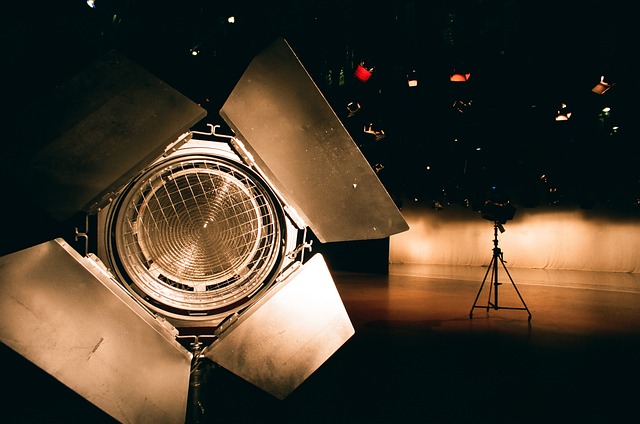 On the popular morning talk show Live with Kelly and Ryan, the charming hosts Kelly Ripa and Ryan Seacrest create hilarious and heartwarming memories with celebrity guests and dedicated fans all year long. From attempting to beat a Guinness World Record to making fans' dreams come true, Kelly and Ryan had a fantastic season in 2018. To celebrate the new year, the show's staff shared the segments they loved the most as a fun walk down memory lane. Can you guess which clips came out on top? Here are the staff's favorite moments that they thought stood out the most.
Thanksgiving Week
With memories of the holidays still fresh in his mind and heart, longtime producer Michael Gelman chose Thanksgiving Week. Gelman was excited to welcome his daughter Misha onto the show as she joined Kelly Ripa and Ryan Seacrest to bake gingersnap cookies. Michael said he was proud to watch Misha lead the segment on her own and help the hosts cook a Thanksgiving treat together.
Guinness World Records Attempt
A director of a major television show can only do their best work to ensure all of the right elements fall into place. However, every so often they can't predict or prepare for the obstacles that could derail the entire project. Director Brian Chapman chose the show's attempt at breaking the Guinness World Record for having the most people perform the floss dance for one full minute. After a brief tutorial by Anna Kaiser, Kelly Ripa, Ryan Seacrest, and 349 fans swayed their arms and hips as adjudicator Michael Empric overlooked their demonstration. Nothing was going to stop Live with Kelly and Ryan from making history, not even an unexpected change in the weather.
Surprising Home Callers
Viewers at home never know when Kelly and Ryan might call to play a quick trivia game. The moments created on-air are completely spontaneous and off-the-cuff, making the genuine reactions from the hosts and audience even more special. Producer Lori Schulweis admitted she enjoyed this segment the most because she is the only staff member who knows all of the trivia answers. Kelly and Ryan have no idea what quip or wild guess are waiting for them on the other end of the line, making some of their shocked and confused reactions absolutely priceless.
Favorite Trivia Dancers
As audience coordinators, Monique Bobbitt and Angie Riley are up close and personal with the people who make Live with Kelly and Ryan unique: the fans. A common item on admirers' bucket list is to be the dancer who takes center stage for the trivia segment. Bobbitt's favorite moment was selecting guests from the audience who channel musicians like Beyonce and Madonna to dance their hearts out. Riley also described interacting with the fans as the most satisfying part of her job because she loves making their experiences the best they can be.
American Idol Makes An Entrance
When celebrity guests walk onto the Live with Kelly and Ryan set, they are greeted with a whirlwind of applause and cheering. Most will walk down the aisle waving happily and clasping hands with fans as they join Kelly and Ryan for their interview. For producer Christine Composto Connolly, one of the most shocking entrances was the American Idol judges dressed in huge plastic costumes. As the judges were interviewed and played trivia games, Lionel and Luke changed out of their costumes while Katy kept it cool dressed as a sloth. It was a remarkable appearance the show will remember forever.
Would you like to receive similar articles by email?